Cargo Blog – Jasa Cargo Murah Pontianak Kalimantan Barat Terpercaya, Jasa pengiriman barang ke seluruh Indonesia cukup banyak saat ini. Ya, hal ini memang dijadikan sebagai peluang bagi para pengusaha jasa ekspedisi untuk memberikan layanan terbaik. Karena memang saat ini layanan jasa kirim barang banyak dibutuhkan dibarengi dengan industri kewirausahaan yang juga semakin berkembang.
Jadi, untuk Anda yang ingin mengirimkan barang untuk kepentingan bisnis ke seluruh Indonesia. Anda tidak perlu khawatir lagi! Ada banyak jasa cargo murah di Indonesia yang siap membantu melayani Anda saat ini.
Jasa Cargo Murah Pontianak Kalimantan Barat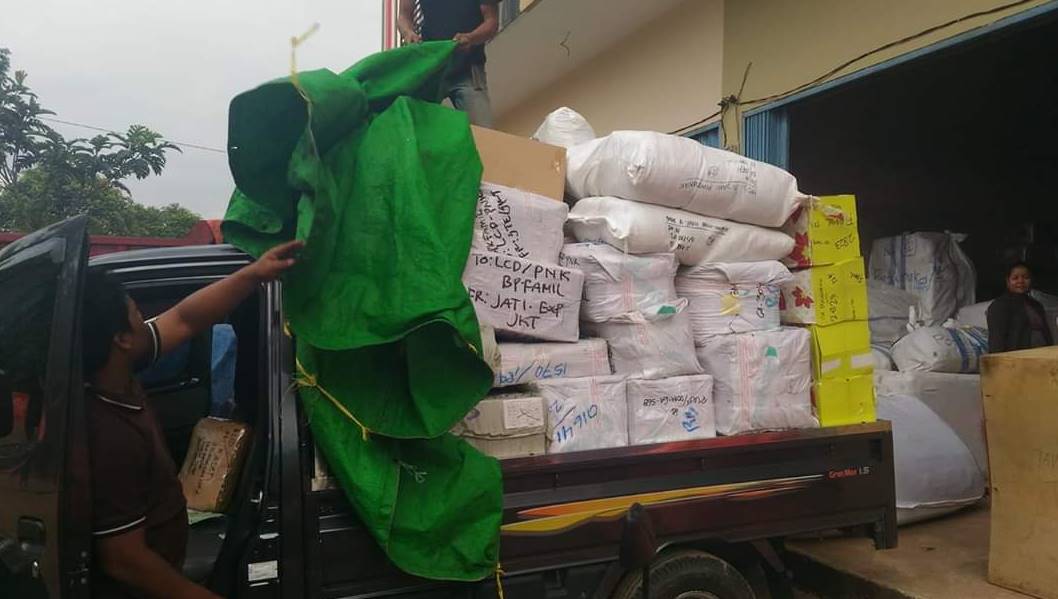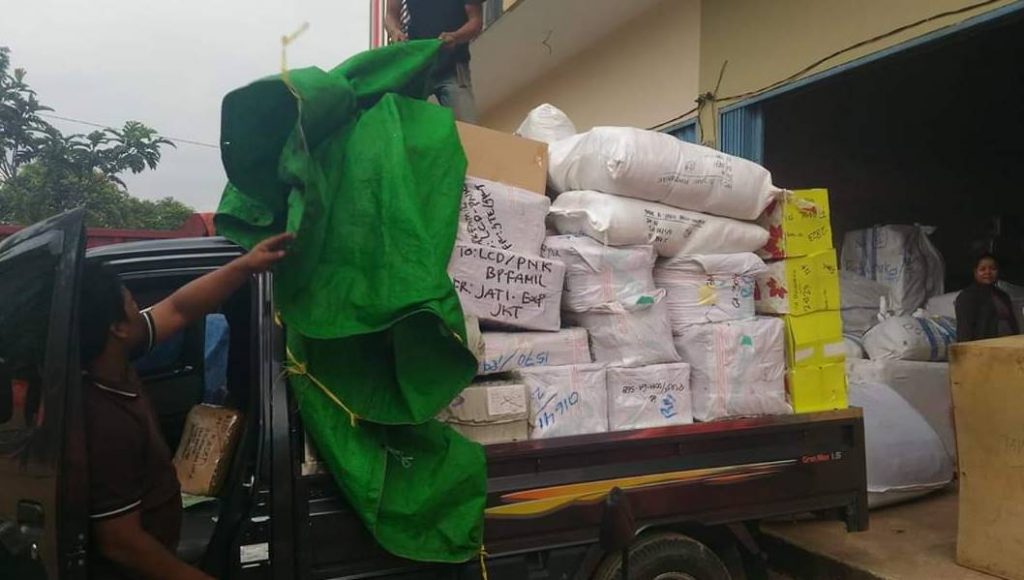 Khusus bagi Anda yang berada di daerah Pontianak Kalimantan Barat yang ingin mengirimkan barang ke seluruh Indonesia. Anda juga bisa lho menggunakan jasa ekspedisi murah di Pontianak karena saat ini sudah ada beberapa jasa pengiriman barang terpercaya. Namun, walaupun jasa kirim sudah cukup banyak saat ini pastikan Anda memilih jasa pengiriman barang murah yang juga terpercaya ya!
Jangan sampai Anda tertipu dan kecewa karena pelayanannya yang kurang memuaskan Anda. Anda tentu tidak ingin barang yang Anda kirimkan diproses sangat lama kan?
Oke, untuk Anda yang sedang mencari jasa cargo murah di Pontianak Kalimantan Barat. LCD Cargo bisa Anda jadikan pilihan terbaik. LCD Cargo adalah perusahaan ekspedisi barang dengan nama perusahaan CV. Lintas Cargo Delevery.
Keunggulan Jasa Eksepedisi Pontianak Kalimantan Barat dari LCD Cargo
Ragu untuk menggunakan jasa pengiriman ini? Coba simak beberapa kelebihan dan keunggulan dari LCD Cargo dibandingkan dengan jasa pengiriman yang lainnya.
Pilihan Jalur Pengiriman Beragam
LCD Cargo menyediakan beberapa jalur pengiriman barang yang cukup beragam. Bisa Anda sesuaikan dengan keinginan dan kebutuhan Anda. Ada jalur pengiriman cargo darat, laut dan juga udara.
Menyediakan Fasilitas Door to Door Service
Tak hanya itu, saja LCD Cargo juga menyediakan fitur atau fasilitas door to door service. Jadi, dengan menggunakan LCD Cargo barang Anda akan dijemput dan diantarkan ke alamat tujuan secara langsungd tanpa perantara. Dengan menggunakan fitur Door to Door service tentu saja barang yang Anda kirimkan akan lebih cepat sampai.
Menerima Pengiriman Barang ke Seluruh Indonesia
Tak hanya menerima pengiriman barang ke wilayah Kalimantan Barat saja. Akan tetapi, LCD Cargo juga menerima pengiriman barang hingga ke seluruh Nusantara. Anda bisa kirim barang kemana saja dan kapan saja menggunakan LCD Cargo.
Tarif Pengiriman Barang Terjangkau
DIbandingkan dengan jasa pengiriman barang yang lainnya tentu saja LCD Cargo menawarkan harga pengiriman barang yang murah dan terjangkau. Anda bisa buktikan sendiri sekarang!
Dengan tariff pengiriman barang yang terjangkau tanpa mengurangi fitur dan fasilitas layanan yang diberikan. Tetarik untuk menggunakan jasa cargo murah Pontianak Kalimantan Barat dari LCD Cargo langsung saja hubungi CSnya di nomor 08115777756 dan (0561)8177430 . Atau kunjungi websitenya di alamat https://cv-lintas-cargo-deliverry-lcd.business.site/ untuk informasi lebih lengkapnya.